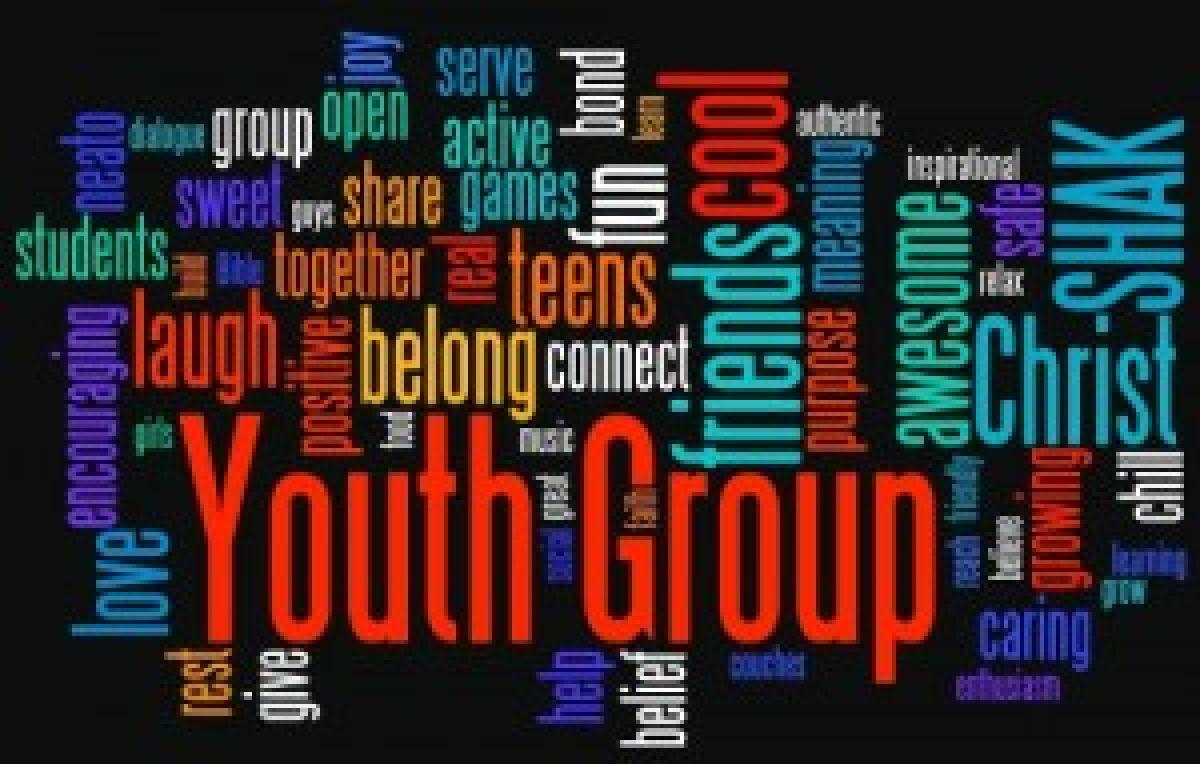 YOUTH GROUP
The youth group of First Baptist Church of Sutherland Springs is comprised of a diverse and dedicated group of young people in grades 6 through 12 that have a heart for service and a love for God and each other. 
Students in the youth group here are active in their families, church, community and schools. At FBCSS, youth lessons are Bible based, Christ centered and God worshipped! A variety of youth classes and activities are offered, from object lessons dealing with everyday situations teenagers face to Sunday School, plus camps and conferences, and "just for fun" stuff!

The youth are also involved in many outreach and community service activities such as visiting a local nursing home, running a concession stand, helping neighbors clear property after a storm and participating in our church workdays.
We meet in the Youth Room at Main Campus:
Wednesdays, 7 p.m. to 8:30 p.m. - YOUTH GAME NIGHT
Thursdays at 7 p.m.
(2nd Thursdays each month is YOUTH MOVIE NIGHT)
Sundays at 9:45 a.m.
Come as you are. We are looking forward to meeting you!
First Baptist Church Sutherland Springs
216 4th Street, Sutherland Springs, Texas 78161
Copyright &copy 2023 ChurchTrac Software, Inc.